Living north of the Mason-Dixon line, I get a little tired of all the Blue State – Red State chatter and the way that the South gets looked down upon from the ivory towers on both coasts. I have never found it less than rewarding  to visit any Southern state or city. The locals are always friendly, the food is always comforting, and the music is always invigorating.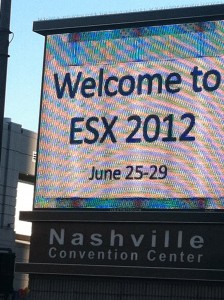 The chance to visit the Electronic Security Expo in Nashville was no exception. I had a great time sampling barb-b-q, listening to honky tonk bands, and sighting Elvis (at last four times in an hour).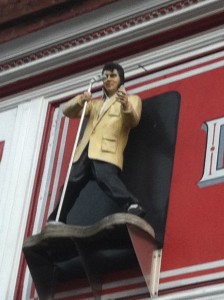 My sense of Nashville is that it exists for in-state politics and out-of-state tourists lured by the Grand Ole Opry and the chance to discover the next great country music star in one of the many juke joints along Broadway.  Most of the manageable downtown consists of hotels, a few office buildings, the convention center, and a lot of tourism sites and supporting businesses. I didn't see a lot of residences in town, so the city really seems like a business and arts center.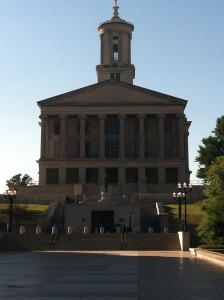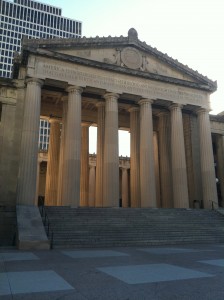 Nashville is doing a good job of converting long-gone spaces into new places. Former banks on opposite corners are now a gift store and a tattoo parlor respectively.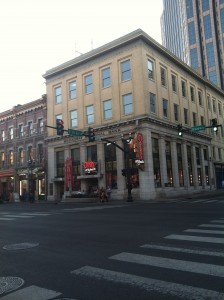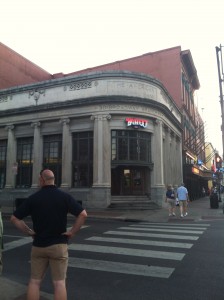 A visit to the Ernest Tubbs record store reminded me that vinyl lives. And that country and crossover music has a unique heritage all its own. Personal favorites like Johnny Cash, Glen Campbell, Patsy Cline, and Steve Earle were there in abundance.
By the time the ESX show opened, I was in a mellow CMT frame of mind. It was great to visit clients former (Linear), present (2GIG Technologies, Secure Wireless) an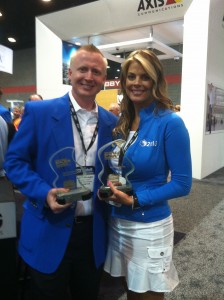 d hopefully future (Security Partners). It was even better to help out with some onsite PR when 2GIG Technologies did the remarkable — winning the overall Maximum Impact Award two years running with a second incredible home security/automation panel, the Go! 2.0.  It was a terrific way to wind up a fun visit to a fun Southern city. Makes me long for a road trip through Memphis, Charleston, Savannah, Atlanta, New Orleans. . .