The term event planner conjures up images of someone who micro-manages the flowers, cake, band, and myriad of other details for a wedding. Or the swat team that stages major corporate sales meetings and user group extravaganzas with elaborate video, music, pyrotechnics for senior execs who secretly long to be rockstars.
Lately, however, more and more of our clients have been discovering events of a less intimidating nature and scale as an under-appreciated marketing method. Some thoughtful planning and new tools provide ways to interact with existing customers and new prospects in settings that lead logically to sales.
When you have new facilities or processes to show off, it only makes sense to hold an open house and invite interested parties, including the press. But sometimes an outside location is part of the attraction. Earlier this year, systems integrator Time and Parking Controls held a knowledge seminar for area parking companies at the National Constitution Center, giving attenders advance access to the exhibits prior to lunch, an afternoon of guest speakers on PCI compliance, new high-tech parking technologies, and energy-saving opportunities. ROI isn't always instant, but if the presentation content is worthwhile, the participants will remember and likely reward you for inviting them.
You don't need to make your event a teachable moment either. Sometimes a fun evening out is a great customer appreciation method. Companies who can afford suites or luxury boxes at the stadiums understand this and budget for it. However, these opportunities are worthwhile whenever and wherever they occur. World Café Live is a terrific venue for corporate outings, built around live music (although they have other quiet space and catering for more traditional events). Next year, they'll be opening a great second venue in Wilmington. The historic Colonial Theatre in Phoenixville does lots of film and entertainment events, but recently renovated a more intimate community room for smaller gatherings.
If you're going to hold an event, you may as well avail yourself of new tools for making it a success. Later this month, one of our PR clients, the Quietmind Foundation, is hosting an international Alzheimer's researcher and inventor for two days of presentations. We have them using EventBrite.com to handle promotion and RSVPs. Eventbrite gives you a web-based dashboard for easy e-mail invitations mailing and tracking with printable coded PDF tickets.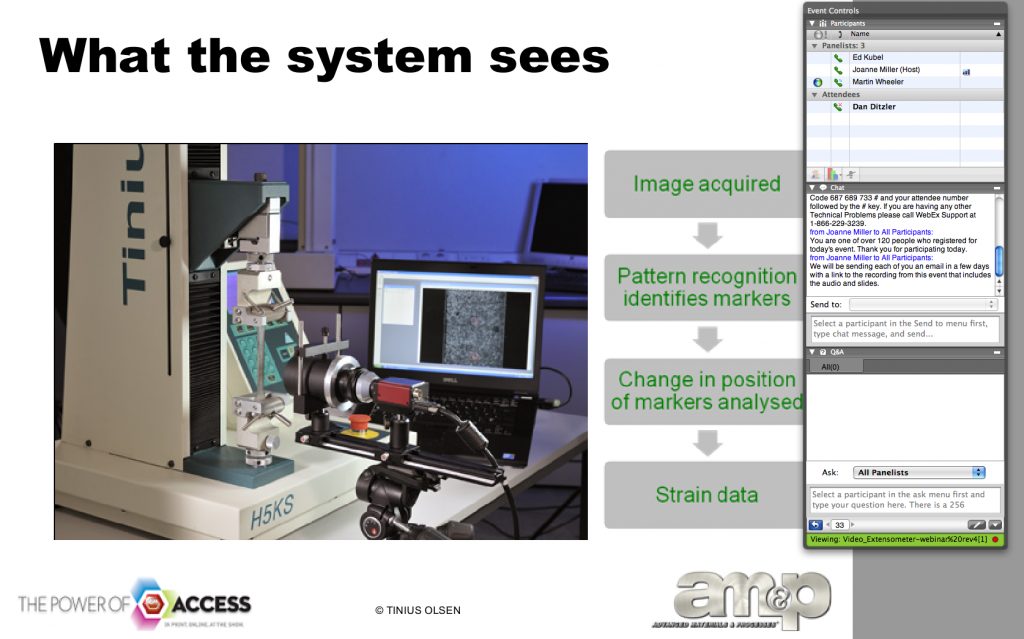 Finally, the next best thing to being there in person is the under-appreciated webinar, especially if your customer base is global and technical. Last month, we worked with a great team at Advanced Materials and Processes magazine to help materials testing systems maker Tinius Olsen present an overview of extensometry technologies and an introduction to its new multi-camera video-based system. By conference call, web linkage, and PowerPoint, Tinius Olsen was able to reach a well-targeted technical audience in multiple time zones for just an hour of everyone's time.
The next time someone at your company asks how you're going to improve sales, quote the great Judy Garland and Mickey Rooney, who'd retort, "Hey, let's put on a show!"